ions India homeopathy is serving as an ideal model where the institution is running with the participation of friends on social media and thereby creating a model for knowledge empowerment and community revitilization throughout thee world. Supported by over 3 million volunteers the organisationed has initiated large movments such as "Swastha Nagrik Swasthya Bharat" mission posting about 1000 health related detailed insight videos.
ions india is almost totally volunteer run spending zero amount on publicity. The volunteers are solely responsible for the success and recognition plus the attention quest for getting better health is getting through ions India Homeopathy. The spread of the message is done by the volunteer subscriber family which has deeply experienced the merits of specific, vast knowledge that ions India has to offer.
Ways To Volunteer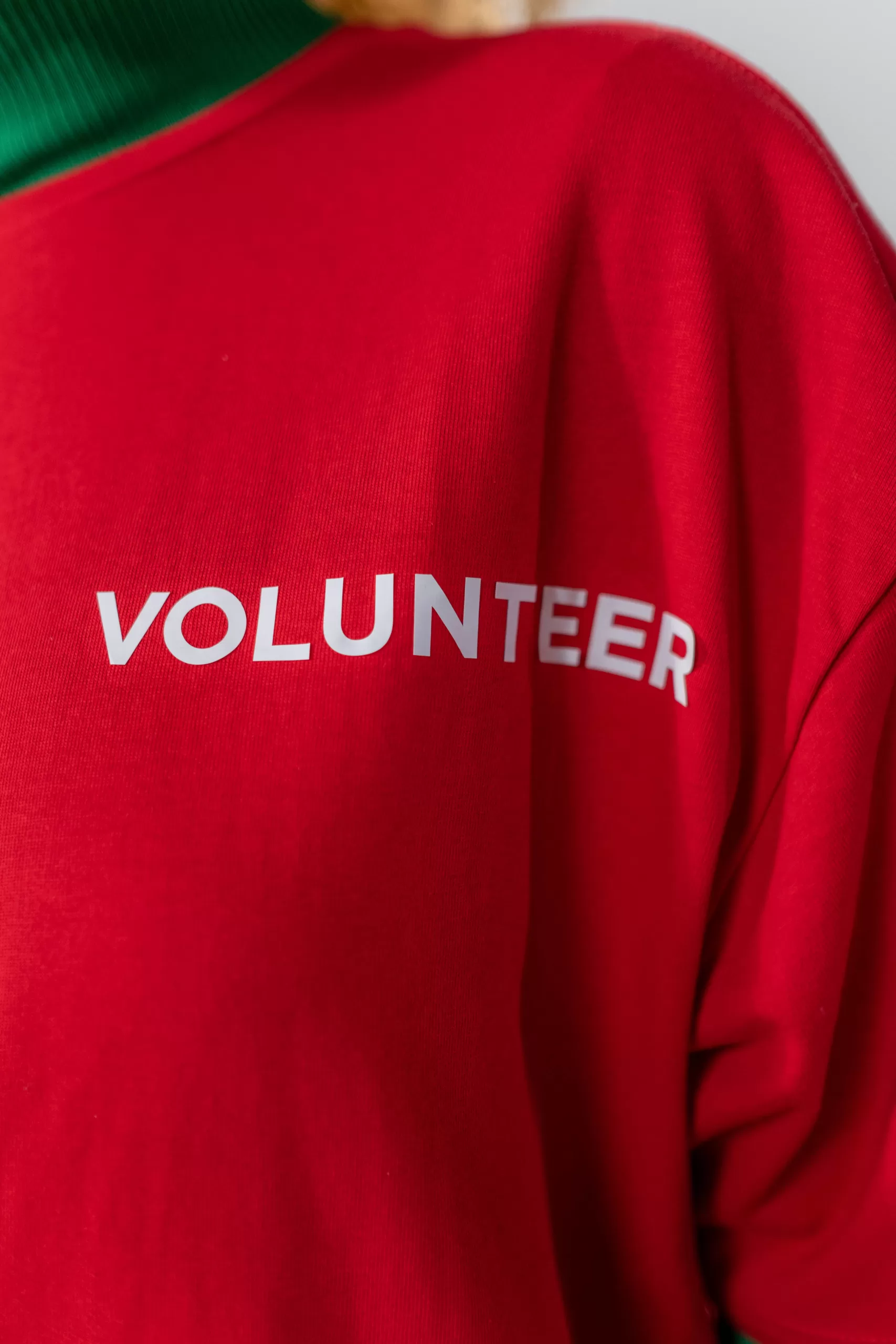 Skill based Volunteering
ions India provides numerous and varied volunteering opporunities both short term & long term to experiment,polish & refine your skills.
Event based Volunteering
ions India volunteer are the backbone and everyone of you play an important role in the success of each and every event.
Connect With Us To Serve Humanity
We invite you to join our social media platforms which are to empower you with knowledge to help the needy who are in pain.
Facebook
Join the network of 16 lakh plus followers with over 1000 videos. A community information sharing.
YouTube
Subscribed by over 1 million subscribers this channel is empowering millions with knowledge.
Linked in
A forum for ideas, vision, better health and easy flow of information among private sector, constantly under stress.
Instagram
A visual treat of various health related posts guiding you to utilize the best of time / money for everlasting wellness.
Pinterest
Join us to follow all the events hosted or participated by Dr Umang Khanna and to get inspired by ideas.
Twitter
Join us on Twitter and get updates in real time about the activites, change in schedule of the clinic.
Interested in Volunteering
Please fill the form below for Volunteering Queries