Call Dr. Umang Khanna Clinic on (add +91 when calling from outside India) .. 94150786380 /  9696721151 /  7985536166 /  6387881651
Dr Umang Khanna
ions India Homoeoparthy
"My success mantra is connecting to people in any way possible"+
Electronic Media
Electronic media allows information and ideas to travel almost instantly from its source to the public through the Internet. Because of the availability of the Internet, electronic media has given billions of people access to information that they previously would not have had access to.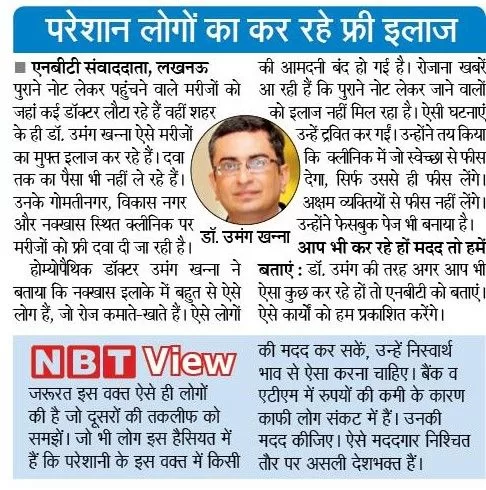 Print Media
The reader has the materials right in front of them, bringing a psychological understanding of "realness" that you would not get with digital media. Handling a physical object has an element of sensory input. It's something your brain remembers much more vividly than random pixels on a screen.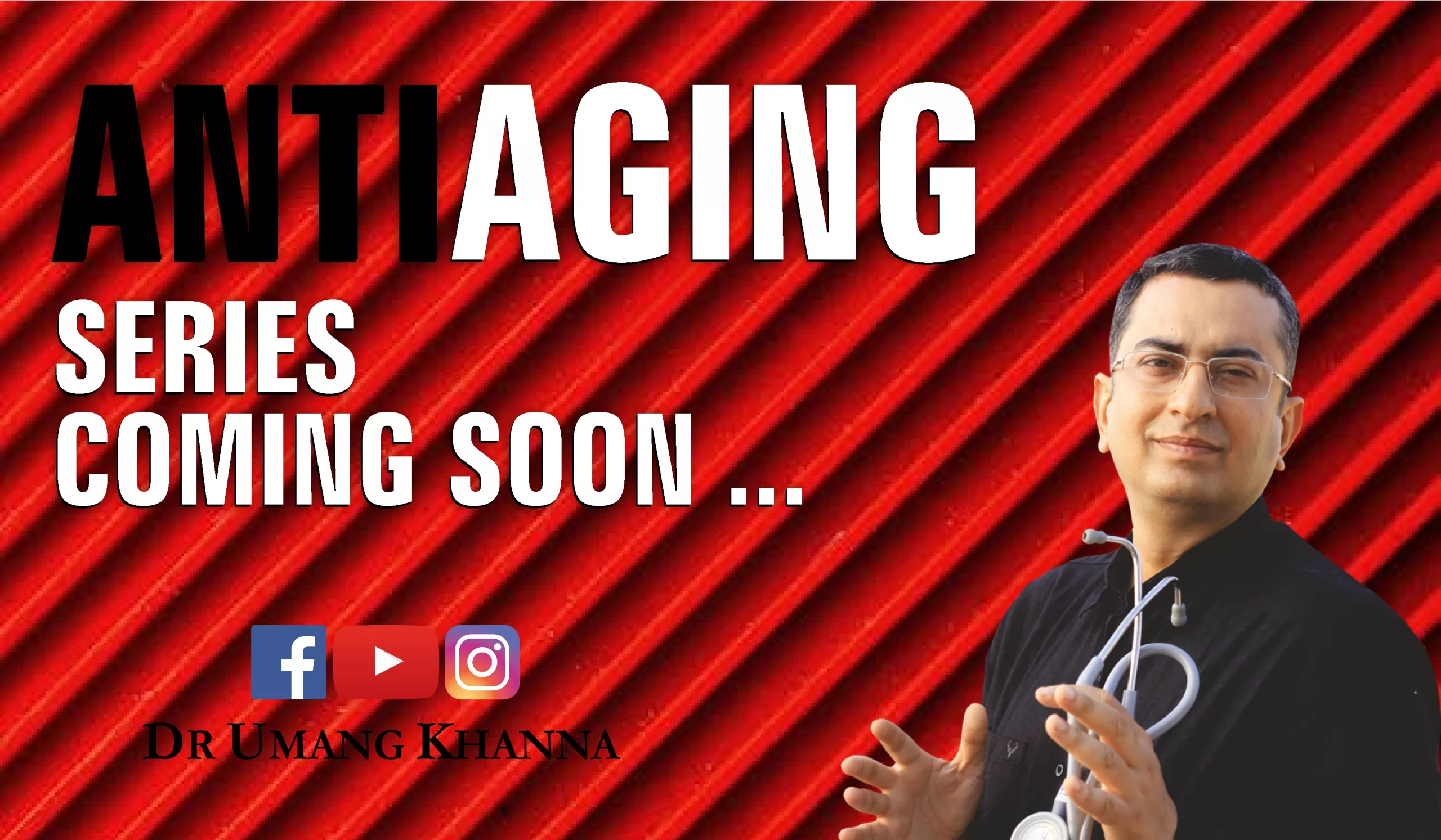 illions of people around the world use social media to share information and make connections. On a personal level, we try to communicate with you and empower you with authentic, refined and verified knowledge directly to you through phones, tablets, laptops and TV's like never before.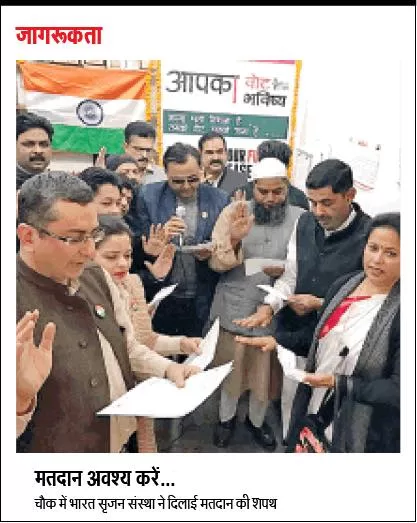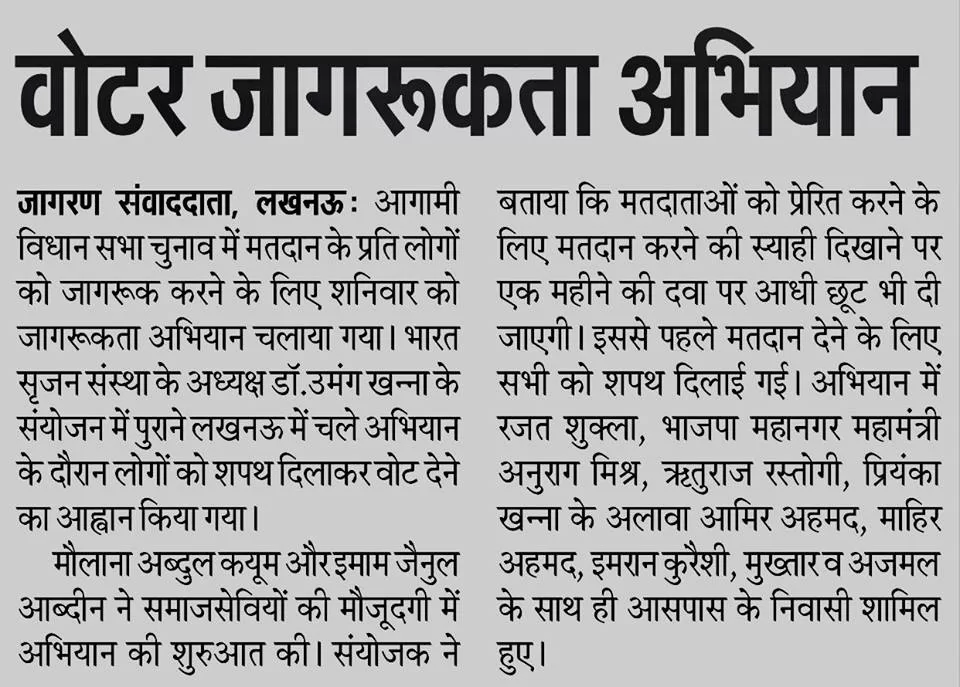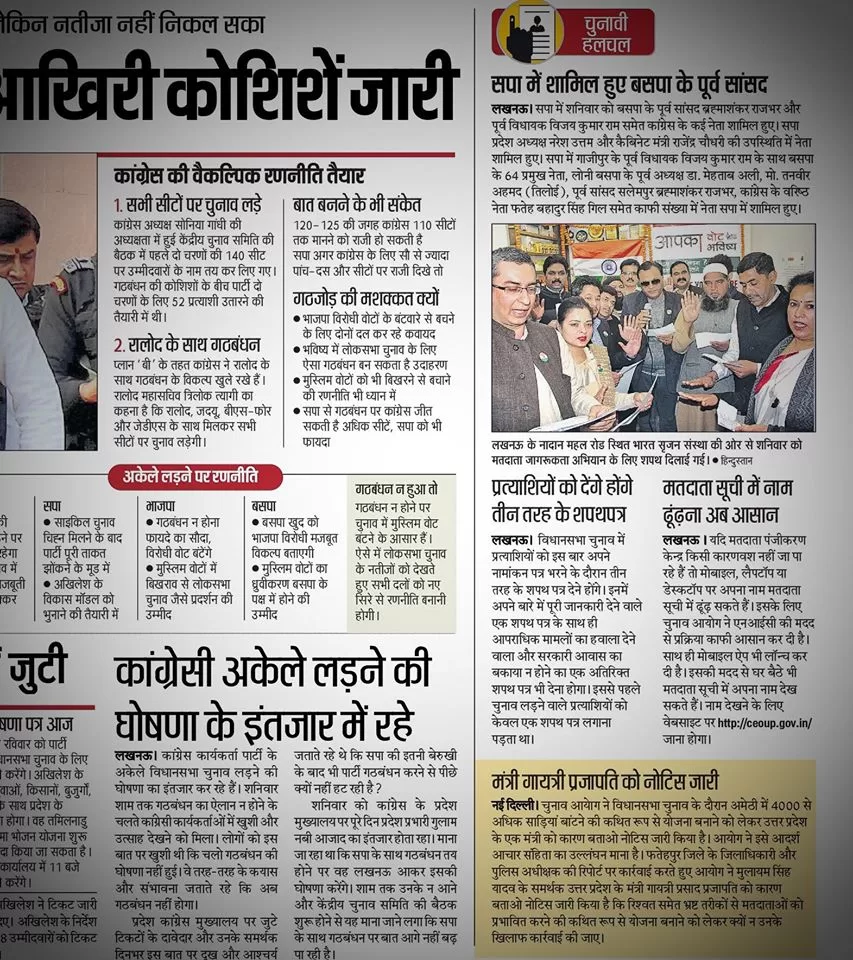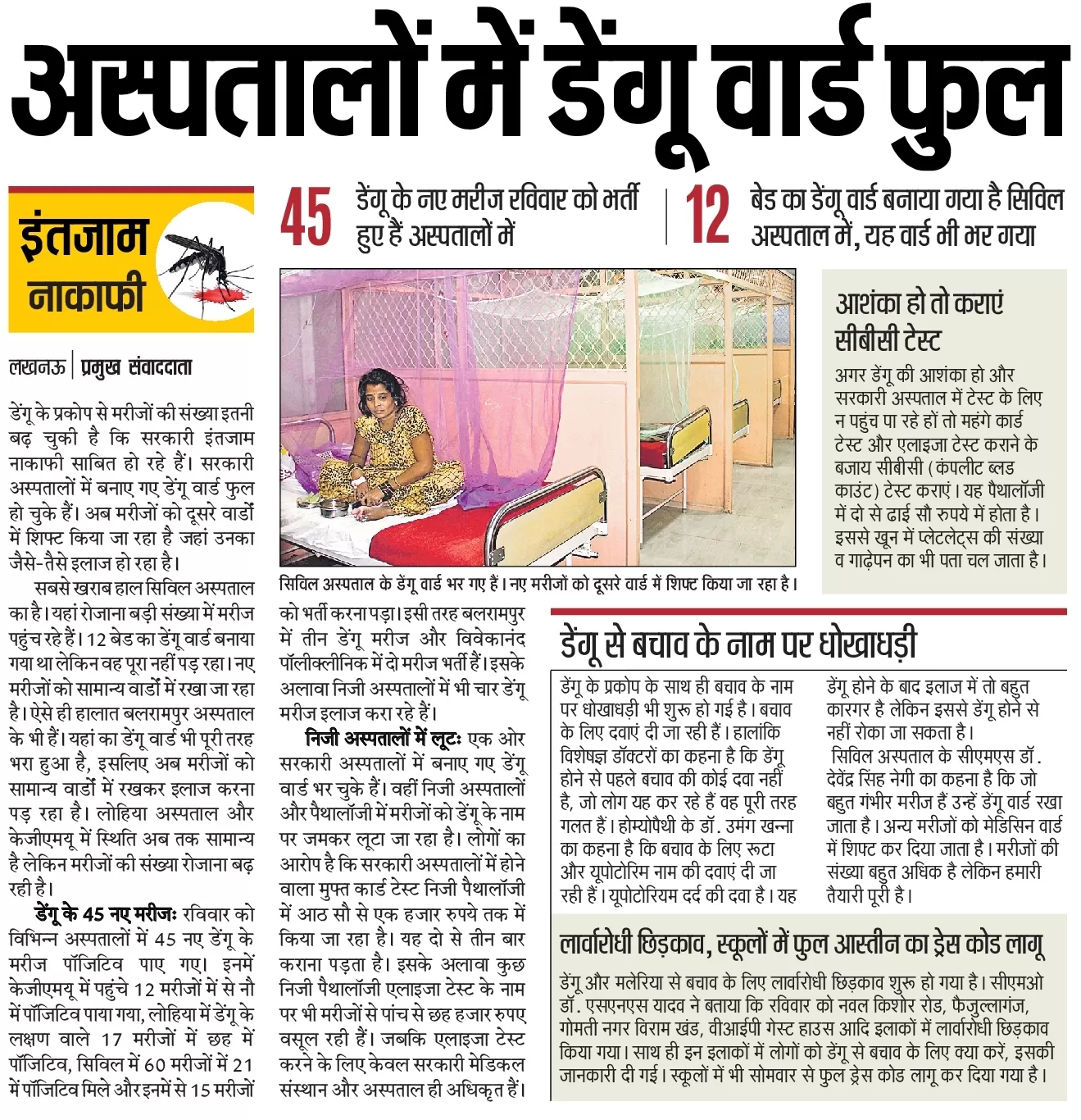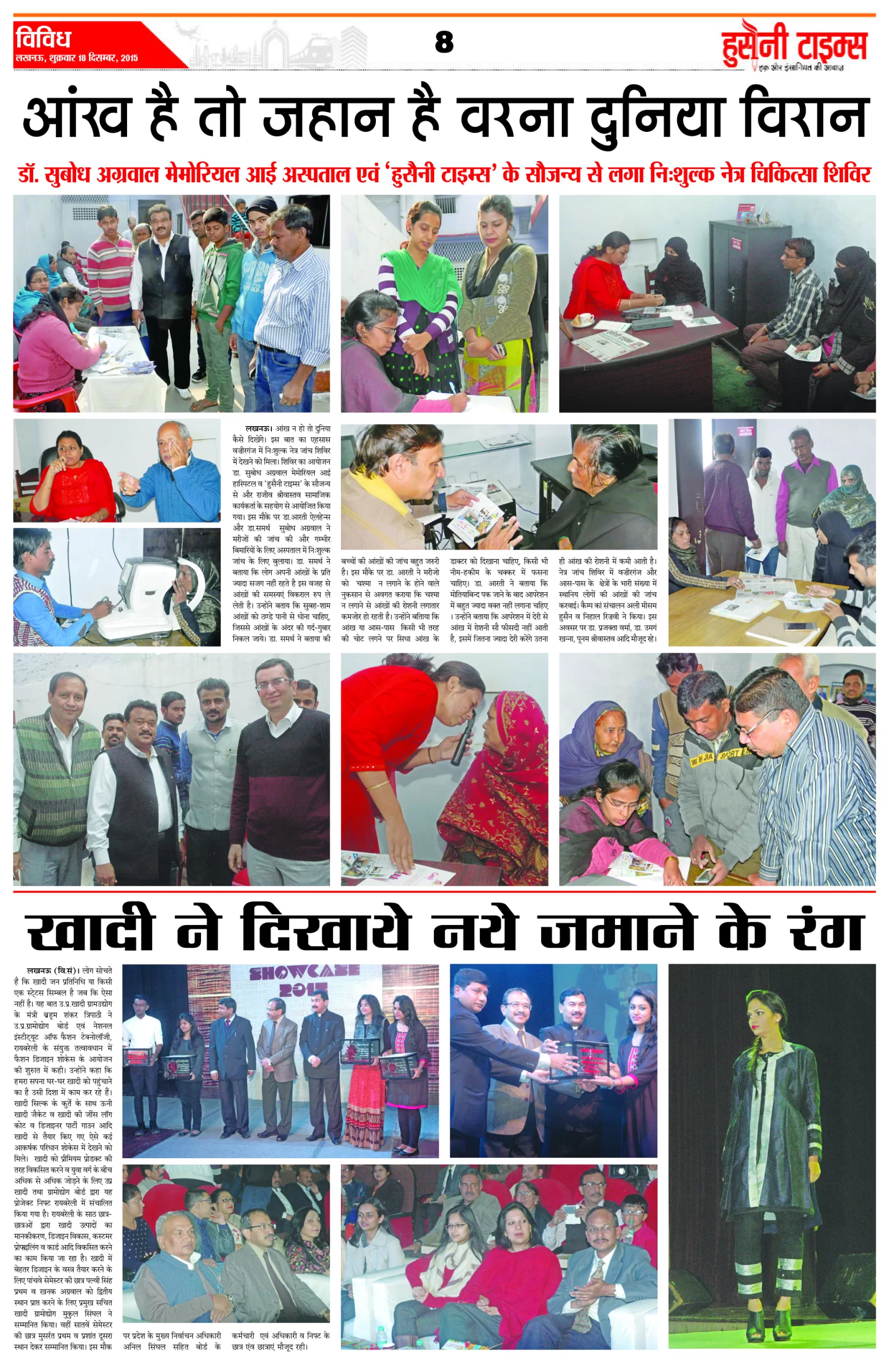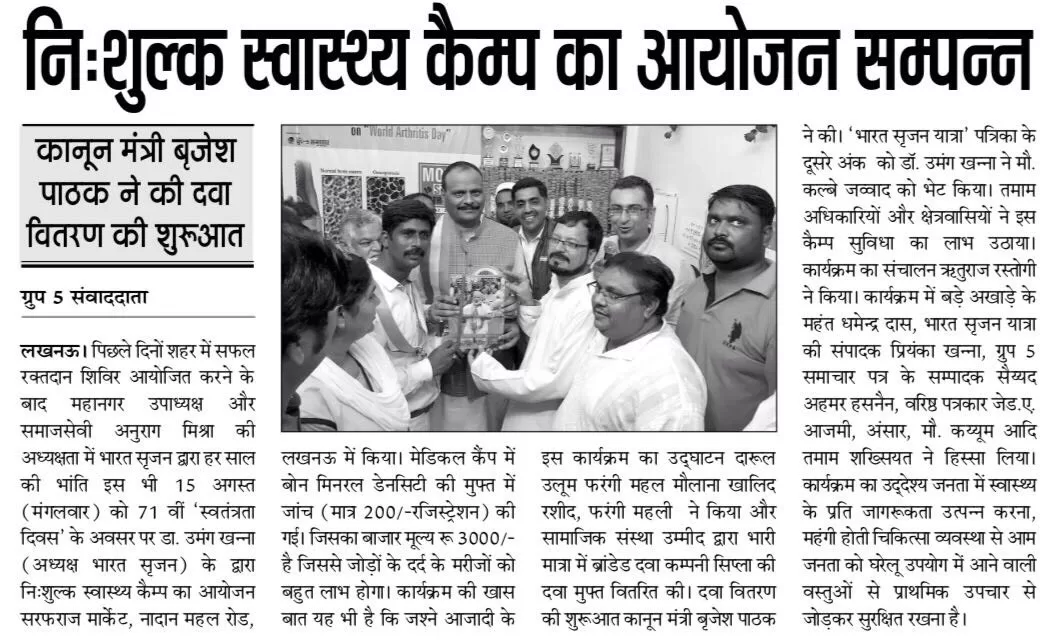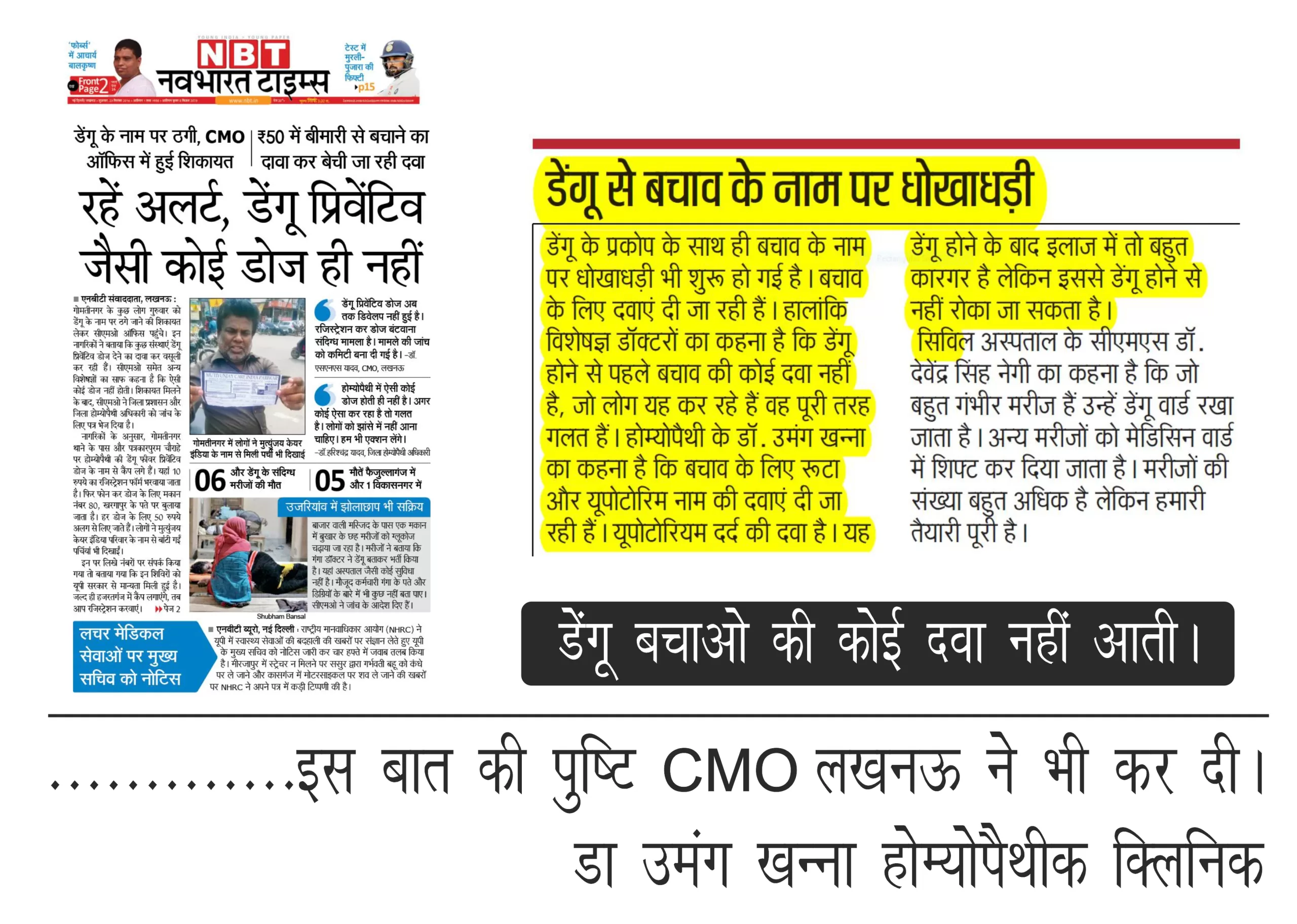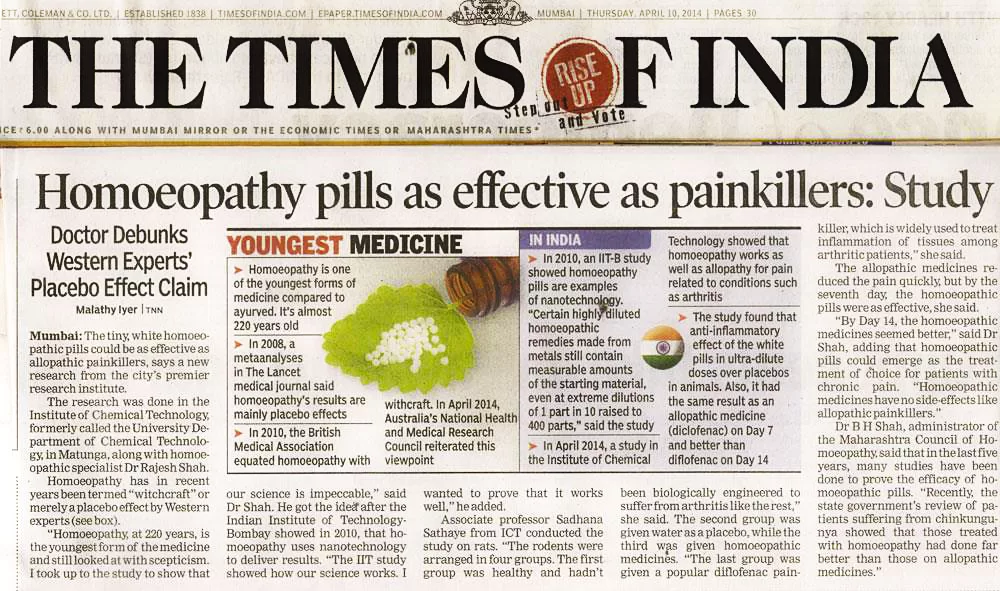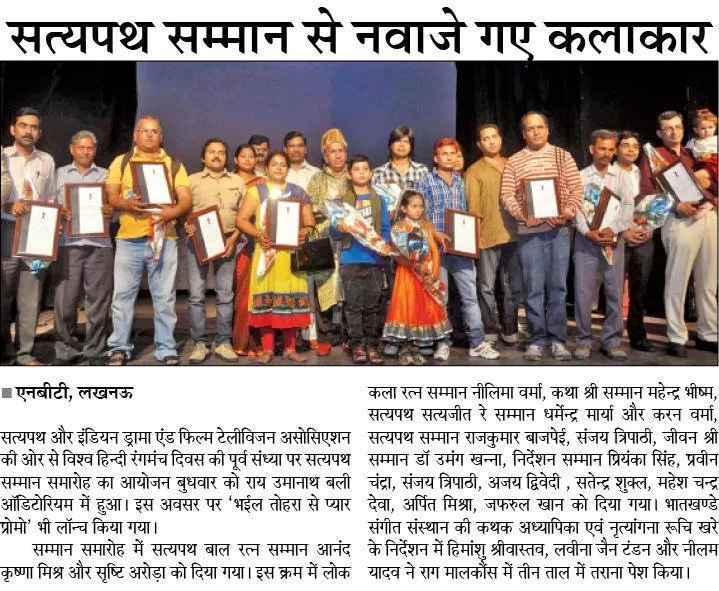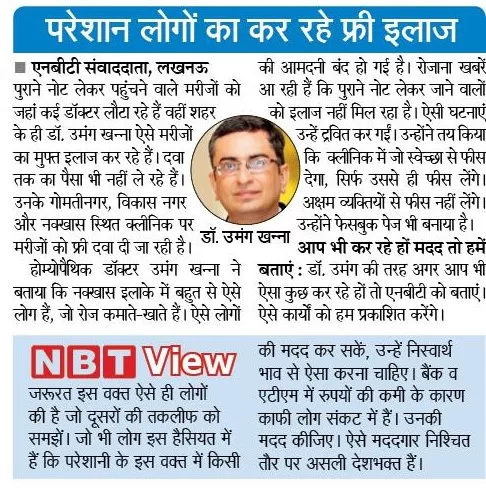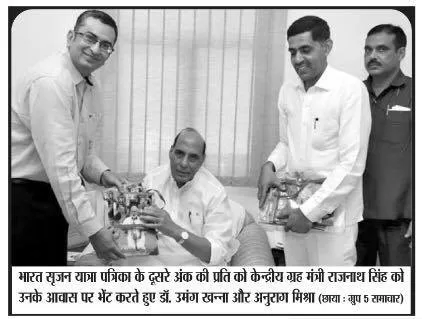 You Are Not Alone, I am here with YOU ..
You Are Not Alone, I am here with YOU ..
We invite you to join our social media platforms which are to empower you with knowledge to help the needy who are in pain.
Facebook
Join the network of 16 lakh plus followers with over 1000 videos. A community information sharing.
YouTube
Subscribed by over 1 million subscribers this channel is empowering millions with knowledge.
Linked in
A forum for ideas, vision, better health and easy flow of information among private sector, constantly under stress.
Instagram
A visual treat of various health related posts guiding you to utilize the best of time / money for everlasting wellness.
Pinterest
Join us to follow all the events hosted or participated by Dr Umang Khanna and to get inspired by ideas.
Twitter
Join us on Twitter and get updates in real time about the activites, change in schedule of the clinic.
Let's Move Forward
This clinic is not about giving medicines. This clinic is about curing with medicines rapidly, gently and permanently to the whole extent in the shortest, most reliable and most harmless way.