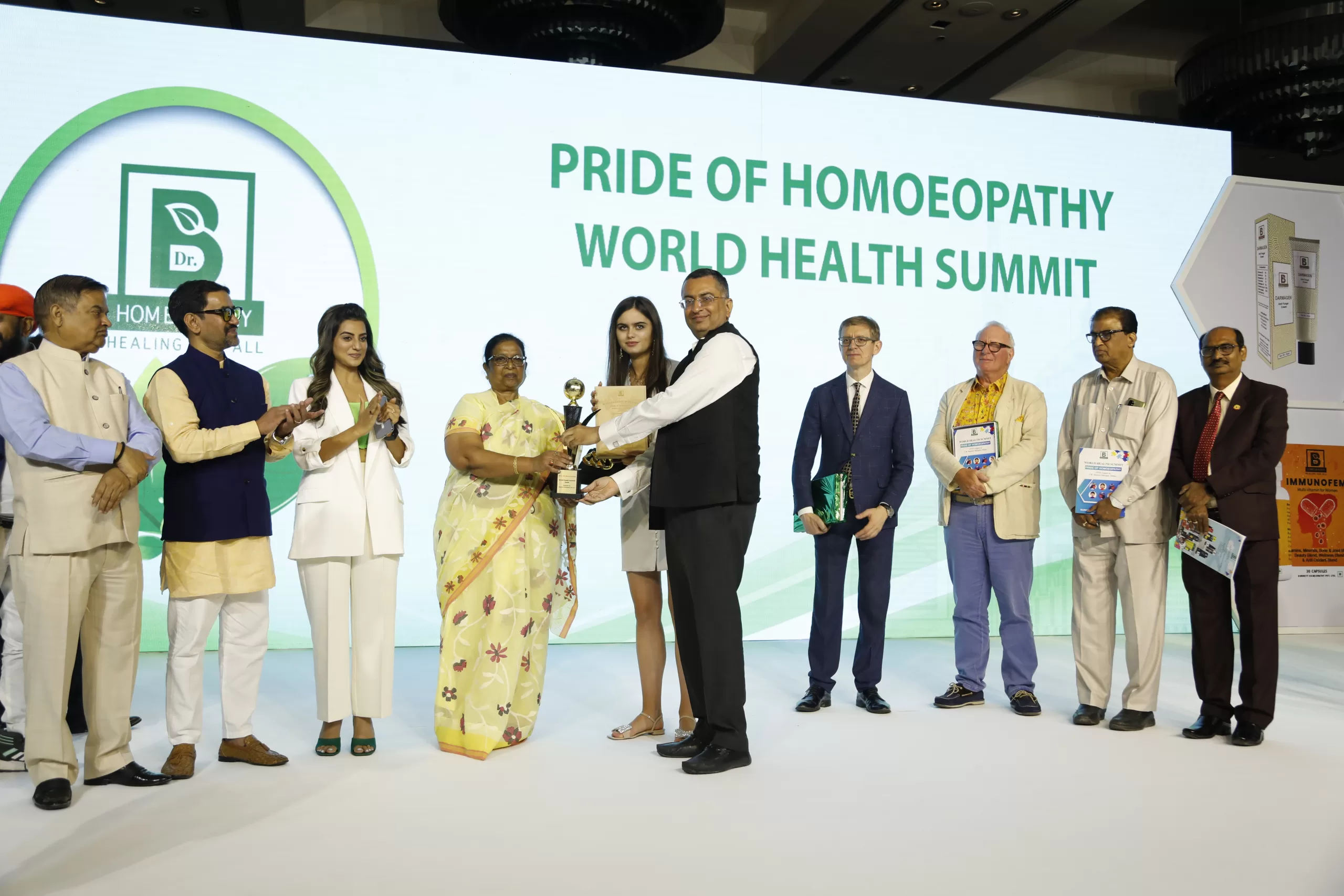 Influencer
Dr Umang Khanna has been awarded "The top influencer of homeopathy" at a gala award function in Dubai ….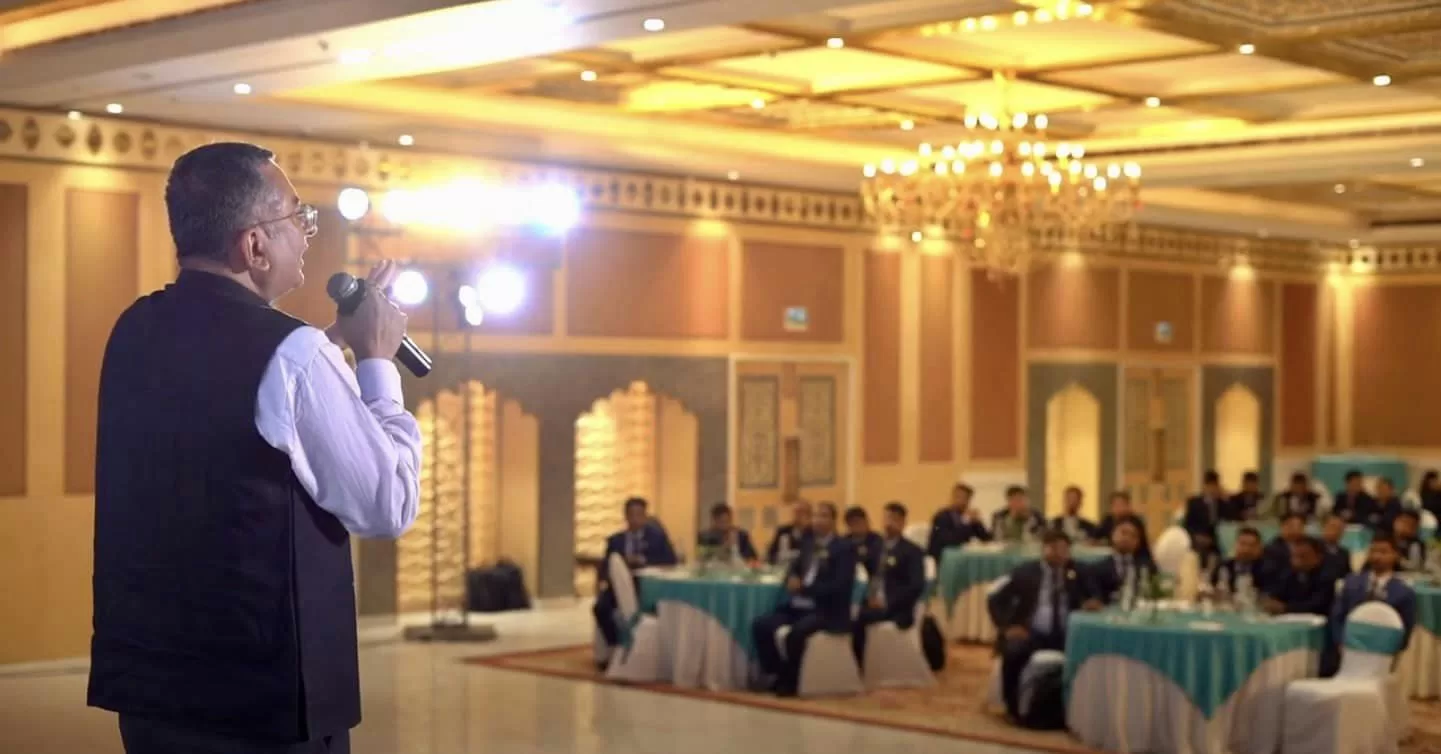 Innovator
Dr Umang Khanna inovated homeopathy to bring the fastest of better health results to the patients ….
Healer
Dr Umang Khanna has healed thousands of patients through his knowledge on homeopathy ….
Meet Dr Umang Khanna
on Facebook / YouTube / X / Instagram / Pinterest / Linkedin
Let's Move Forward
This clinic is not about giving medicines. This clinic is about curing with medicines rapidly, gently and permanently to the whole extent in the shortest, most reliable and most harmless way.